Career webinars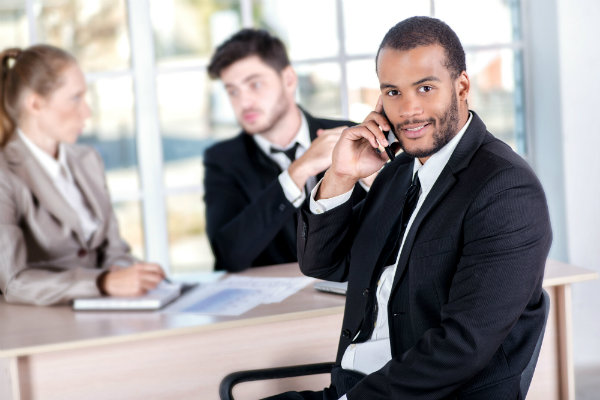 VCU Alumni has partnered with Modern Career Advice to bring alumni the latest practical and actionable job search and career management strategies. MCA's data-driven techniques have helped thousands of working professionals — from recent graduates to managers, directors and vice presidents — land the high-quality job offers they want and advance their careers.
All webinars are held at noon EDT. Can't make a webinar? Check back after the event to access archived content from the session.
Upcoming webinars
Check back for upcoming webinars.
Webinar archives
Consistently Win Offers from 64 Percent of Your Interviews >> View webinar.
Job Search Case Studies: Interview Techniques To Win 3x More Offers >> View webinar.
Why You're Not Getting Promoted – Even When You Do Everything Right >> View webinar.
Successfully Negotiate Your Offer Letter/Salary Even if You Think You're Bad at It >> View webinar.