Philanthropy Week
April 25-29, 2022
What is philanthropy? It's showing love for VCU through service and financial support to make the university the best it can be for current students and future generations.
Join us to take part, give back and say thanks during a week of fun, special events.
Noon-2 p.m. Monday | I Love VCU | The Compass
Share why you love VCU for swag or food.
6:30 p.m. Tuesday | Dinner with an Alumni Donor | Various locations
Gather with other students for a meal with an alumni donor to learn more about why they give back and stay involved with VCU.
10 a.m.-2 p.m. Wednesday | Thank a Giver (TAG) Day | The Compass and Patterson Memorial Garden
Learn more about philanthropy and how it impacts VCU. Participate in the activities to earn a T-shirt and other giveaways.
11 a.m.-2 p.m. Thursday | Giving Day | The Compass
Make history by being among the first to participate in the inaugural VCU Giving Day. Join in on the fun by making your first gift to VCU, stopping by the photobooth and participating in giveaways.
Noon-2 p.m. Friday | Black, Gold and Grateful | The Compass
Thanks for a great week! Meet members of Students Today Alumni Tomorrow, the student alumni organization, to find out how YOU can make a difference now.
Click each tag to learn about the names and stories behind some of the most prominent buildings on campus and the private gifts that made them possible and then participate in a virtual scavenger hunt. Complete the hunt and the Thank A Giver day activity and get a T-shirt.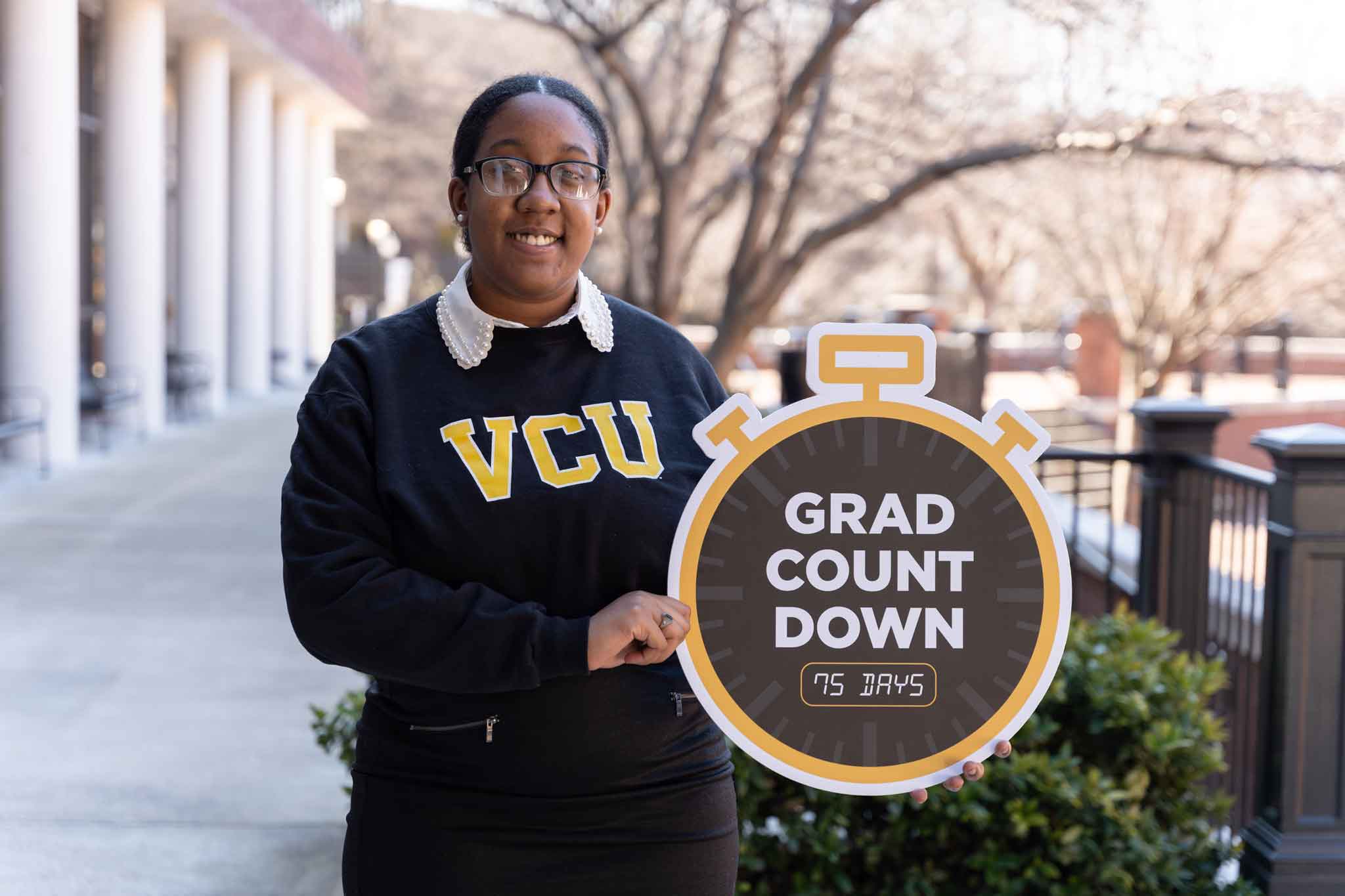 "Class giving is important because, when giving, you're not only supporting and contributing to the current VCU students, but you're also helping the future VCU students and continuing the legacy."
Taylor Jackson
Class of 2022
Criminal justice and sociology major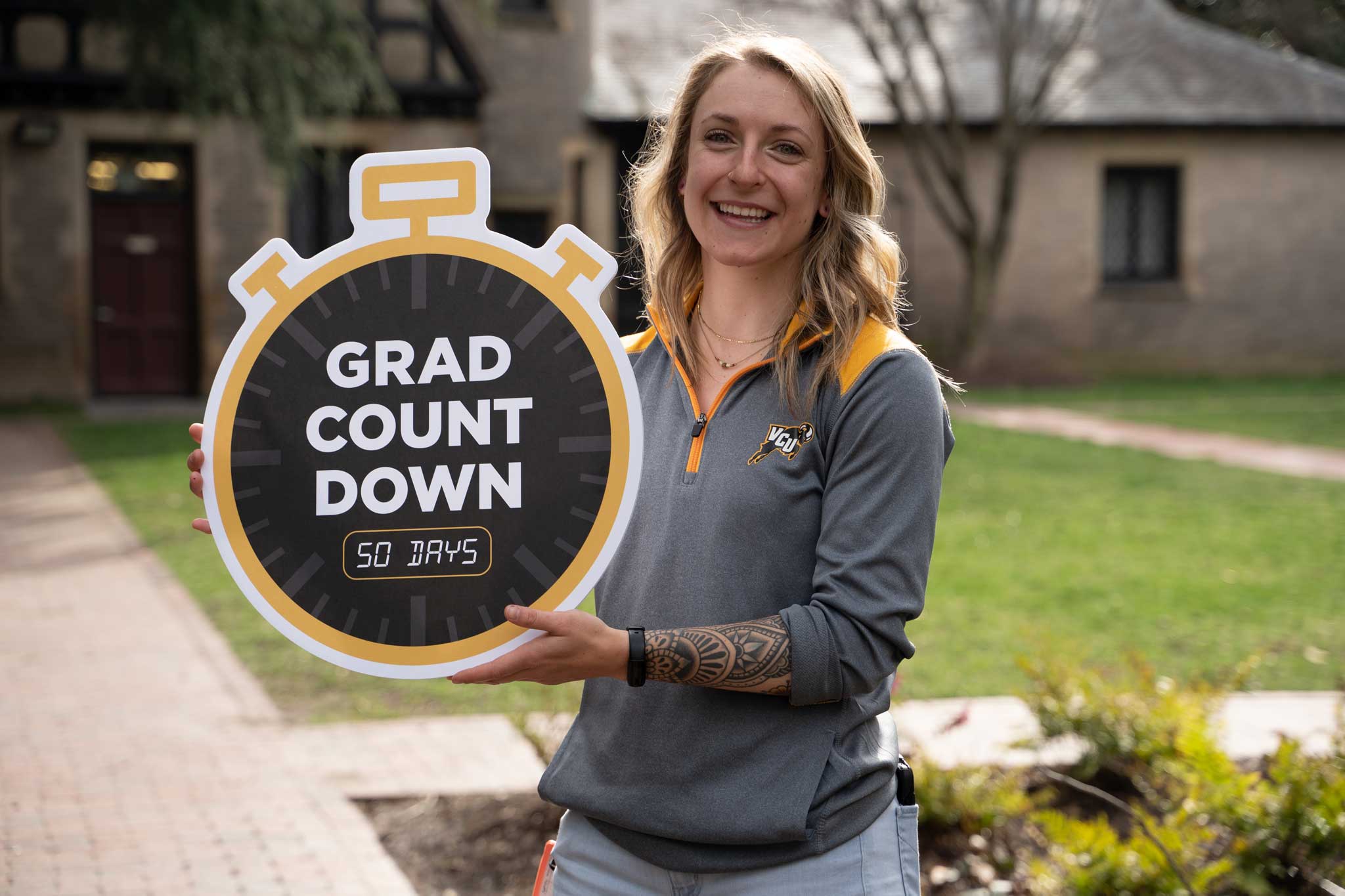 "It is important to me that I support those who are furthering their education and the university's Make it Real mission even after I join the workforce to make a lasting impact. Staying connected to other alumni and students is one of many ways to give back. Class giving and philanthropy provide chances to leave your mark on your alma mater and keep those resources that got you to the finish line accessible to future students."
Sydney Wojcieszak
Class of 2022
Chemical and life science engineering major
Support your area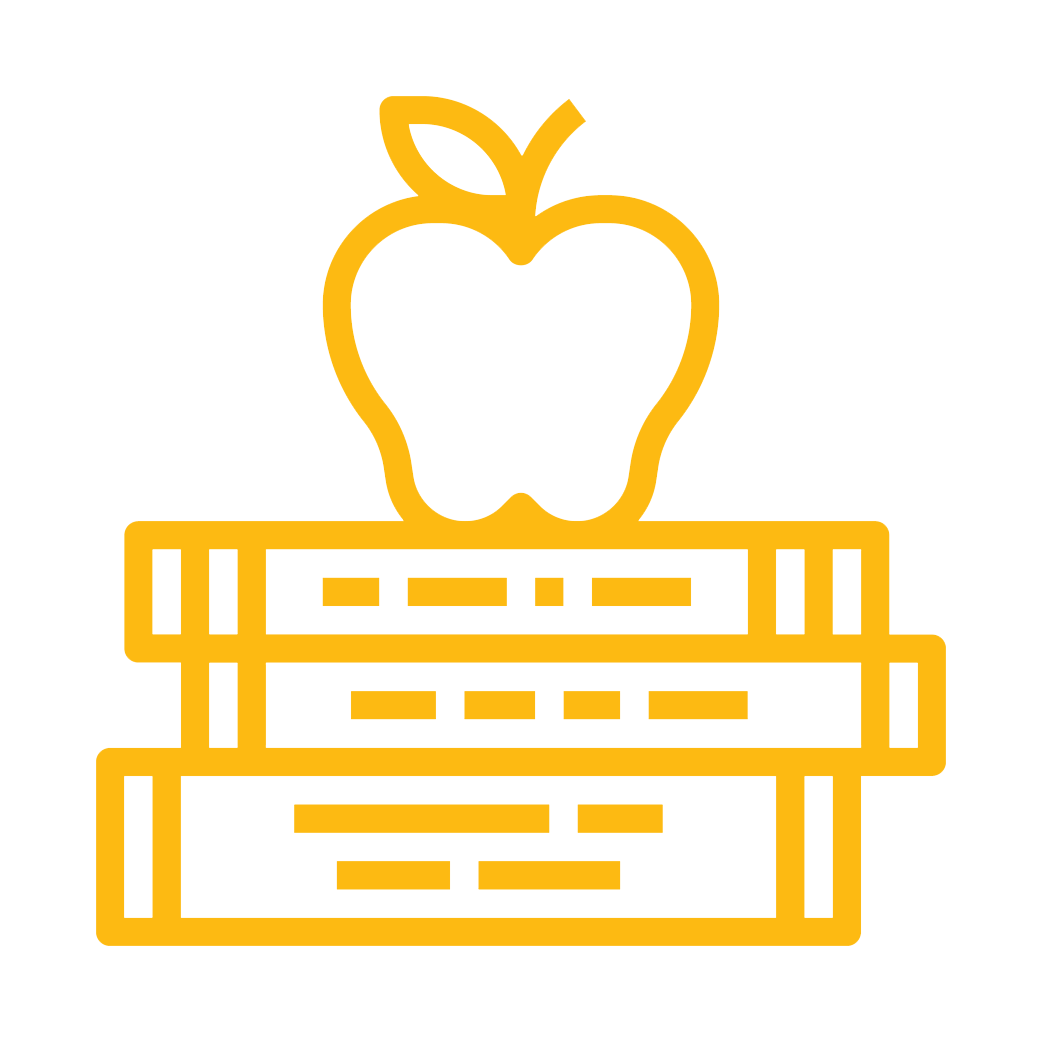 You have the special opportunity to ensure that future students can create unique academic experiences, just like you did. By making a gift to your school, you say "thanks" for the many life-shaping educational opportunities offered by VCU and ensure that the programs, the professors and the academic experiences you benefited from continue to thrive.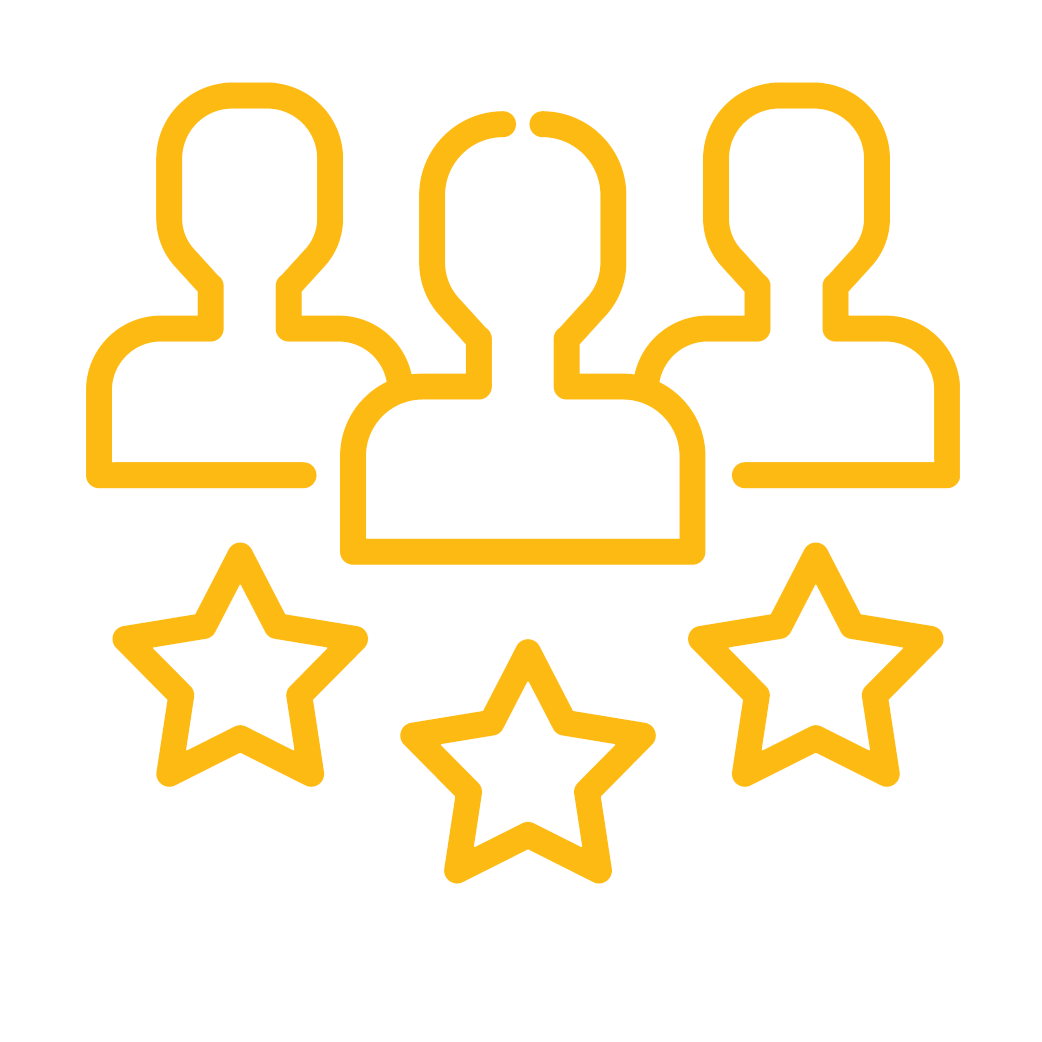 Many student-driven activities require additional funding, and that's where your gift can make a real difference. With your support, you can help ensure that your favorite programs, teams or clubs continue long after you graduate. Help give future VCU students access to the same resources and experiences that you received.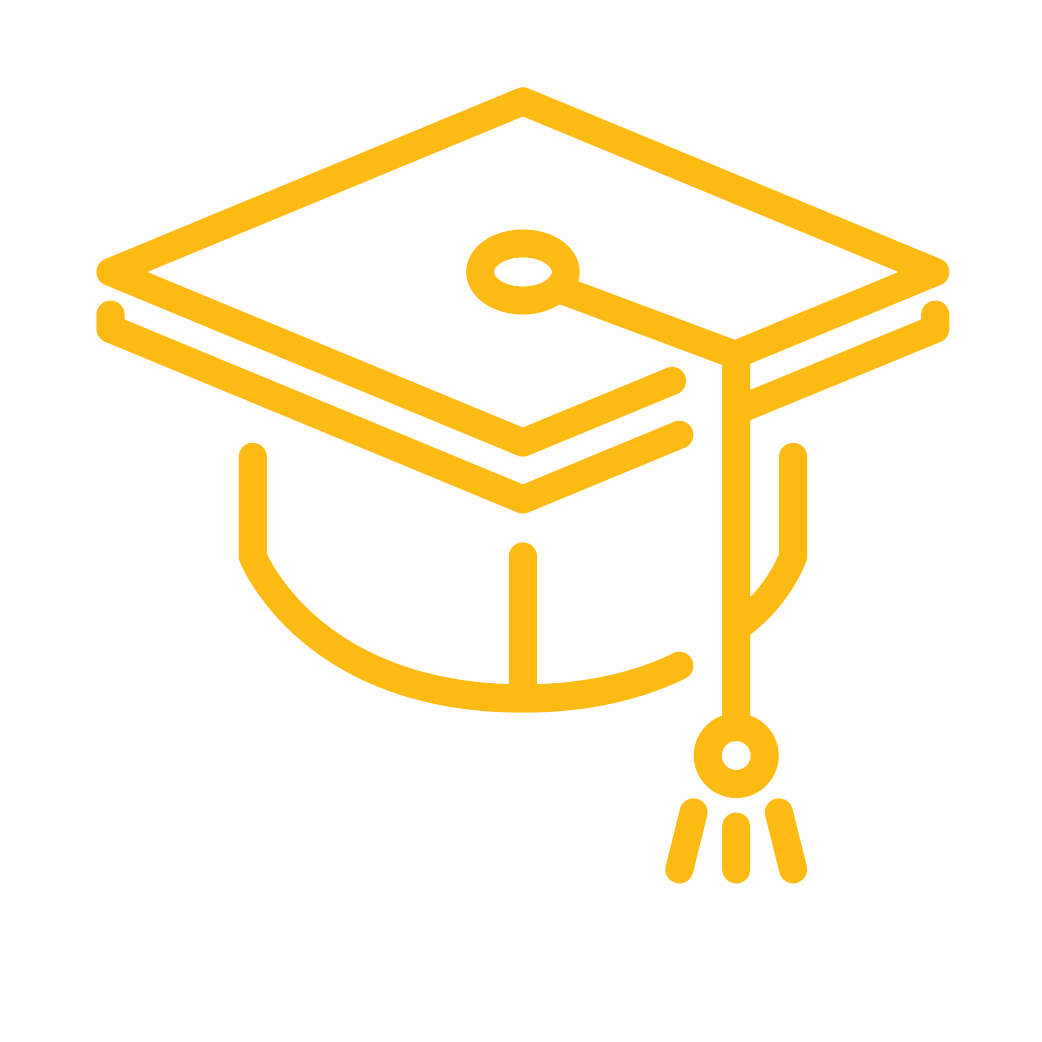 VCU Alumni is your lifelong connection to the university. Making a gift to VCU's alumni organization means investing in a rich variety of programs and services that benefit students and alumni, such as mentorship opportunities, professional development and diversity groups and initiatives. While membership dues aren't required to access these programs, VCU Alumni counts on donor support to help make them happen.
Help us say thanks to VCU donors!
Share with Instagram
Share with Facebook
FAQ
I already pay tuition, why should I give more?

As a student, you've benefited from the generous contributions made by alumni and other donors. Your participation in the class giving campaign furthers the tradition of giving back to provide incoming and current students the opportunities you enjoyed. As you prepare to take the next step in your life after graduation, you have a vested interest in making a lasting connection with VCU. And what better way to do this than through a collective gift as a class?
How much should I give?

This campaign is about participation, not the amount you give. That's why we're asking for you to give $20.22 in honor of your class year. But we'll gladly accept more!
Where should I give?

You decide! One of the great things about giving to VCU is that you have the opportunity to designate your gift anywhere you want: academic departments, student programs, scholarships and more. The class giving campaign is not a class gift to one designation. It's focused on making sure each student can give back to the area that they care about most.
Why does my gift matter?

Most people don't realize that tuition doesn't cover all of the VCU experience. If you look at the big picture, you'll find that a lot of what makes VCU great — the stellar academics, the student resources, the top-ranked athletics and service-learning programs — is only possible through the support of our donors. Now is your first chance to join them.