Goal: 300 gifts from the Class of 2023
Join the Class of 2023
This is your chance to give back to VCU as a soon-to-be graduate. You might be asking, "Why should I give?" The answer: It's important. Think about it. Where would you be now without that scholarship, that standout professor, the state-of-the-art facilities, that game-changing study-abroad trip?
We know how challenging it's been for you. That's why we're not asking for much. But if you and your classmates graduating this year each give $20.23 — or more if you can afford it — to the area of your choice together, you can really make a difference.
You can make a gift to support what matters most to you. Is it student travel? A scholarship fund in your school? An athletics team? The library? You decide.
Make a difference while you're still a student and give those following in your footsteps the best chance of success.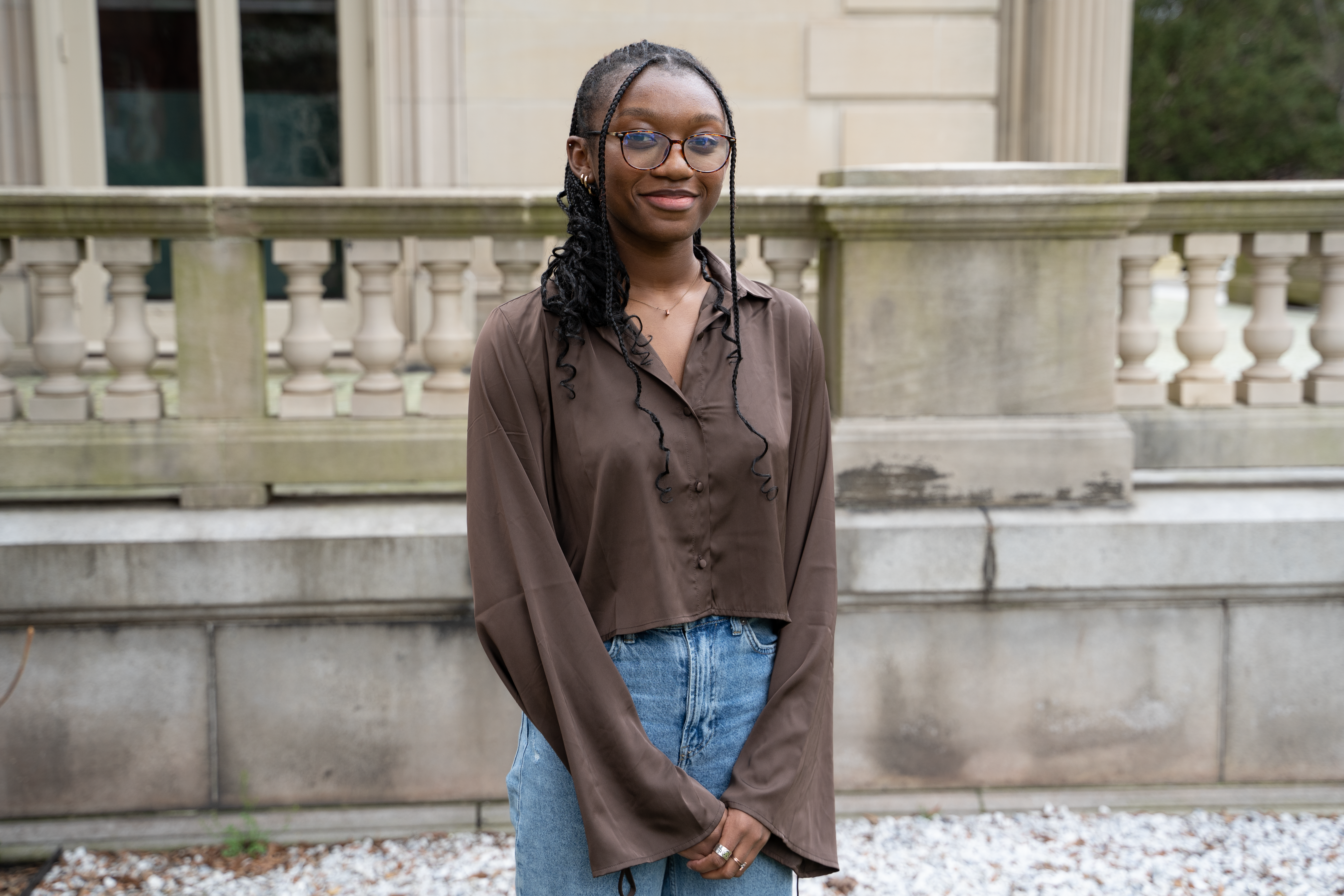 Giving back is important to me because, as a student, I want to see the campus continue to grow and improve for VCU students now and in the future.
Giving back to VCU is important to me because it allows us to support our fellow students by funding experiences that can ultimately give back to our community.
Maddie Wilber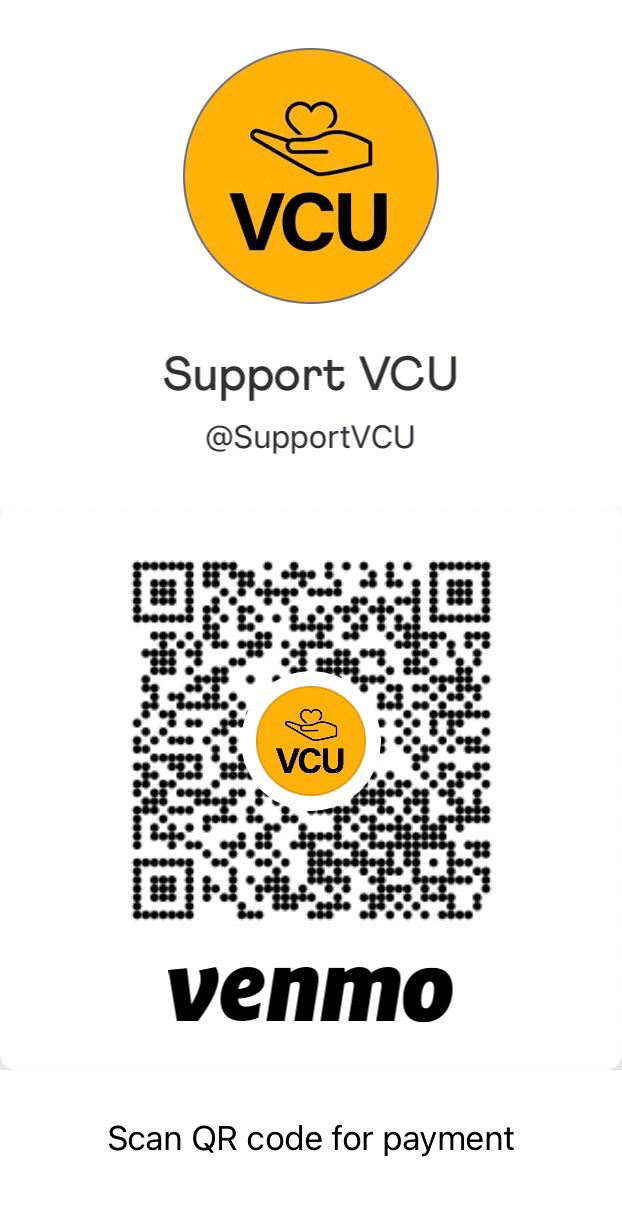 Make your gift today via Venmo. Please make sure to put your EID in the comments.
Click each tag to learn about the names and stories behind some of the most prominent buildings on campus and the private gifts that made them possible.
FAQ
I already pay tuition, why should I give more?
As a student, you've benefited from the generous contributions made by alumni and other donors. Your participation in the class giving campaign furthers the tradition of giving back to provide incoming and current students the opportunities you enjoyed. As you prepare to take the next step in your life after graduation, you have a vested interest in making a lasting connection with VCU. And what better way to do this than through a collective gift as a class?
How much should I give?
This campaign is about participation, not the amount you give. That's why we're asking for you to give $20.23 in honor of your class year. But we'll gladly accept more!
Where should I give?
You decide! One of the great things about giving to VCU is that you have the opportunity to designate your gift anywhere you want: academic departments, student programs, scholarships and more. The class giving campaign is not a class gift to one designation. It's focused on making sure each student can give back to the area that they care about most.
Why does my gift matter?
Most people don't realize that tuition doesn't cover all of the VCU experience. If you look at the big picture, you'll find that a lot of what makes VCU great — the stellar academics, the student resources, the top-ranked athletics and service-learning programs — is only possible through the support of our donors. Now is your first chance to join them.