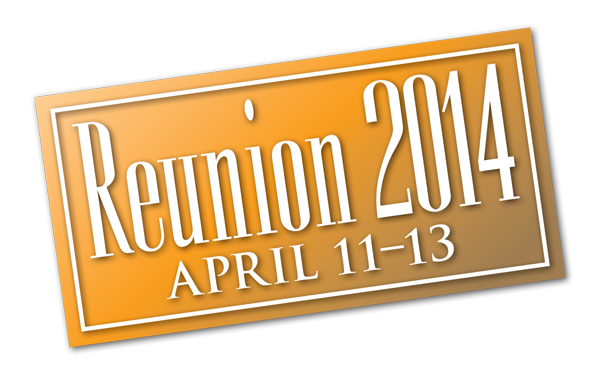 MCV Campus Reunion
Reunion Weekend 2014

Nominate a classmate or colleague for an MCV Campus award.
Reunion headquarters will be at the Omni Richmond Hotel. Rooms are $159 per night.
Make your reservation at the Omni here by Wednesday, April 2, 2014. You can   also call the hotel directly at 1-800-843-6664.  Be sure to mention that you are    part of the MCV Campus Reunion to get the special rate.
Other hotels in the area are available but do not offer special rates.
Crowne Plaza River District Hotel: 804-788-0900
The Berkeley Hotel: 804-780-1300
The Jefferson Hotel: 800-424-8014
The Doubletree Hotel: 804-644-9871
The Marriott Hotel: 804-643-3400