The Right to Vote: Election Integrity and Advocacy
12 p.m. - 1 p.m. Sept. 21, 2020
Join Alex Keena, Ph.D., assistant professor in the VCU Department of Political Science as he hosts a discussion on election integrity and advocacy efforts in the lead up to the 2020 elections. He will be joined by a panel of VCU alumni involved in the protection of free and fair elections, voter registration and advocacy efforts and issues regarding voting accessibility and security. This program is being held in conjunction with National Voter Registration Day, Sept. 22. For information on how you can register to vote, visit vote.gov. The first 50 people to register and attend receive a free VCU VOTES T-shirt.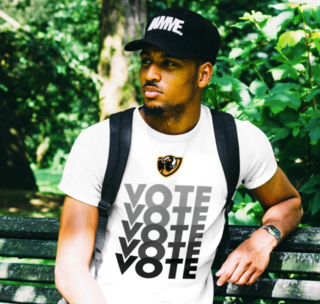 Moderator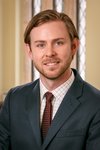 Alex Keena, Ph.D.: He is an assistant professor in the Department of Political Science at VCU. He researches political representation and elections and is co-author of "Gerrymandering in America: The House of Representatives, the Supreme Court, and the Future of Popular Sovereignty." He completed his Ph.D. in political science at the University of California, Irvine; his B.A. at Loyola University Chicago; and his A.S. at J. Sargeant Reynolds Community College.
Panelists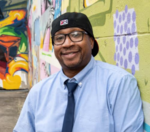 Marc Cheatham (B.S.W.'05/SW): Cheatham is director of constituent services and casework for Sen. Tim Kaine, where he manages the casework operation for all six of the senator's offices. He reviews critical cases ranging across the entire federal landscape, including immigration, veterans affairs, health care and housing. He has worked with Kaine since 2004, when he started as an intern in the lieutenant governor's office. Since that that time, he has served as director of constituent services in the governor's office, senior assistant to the governor for policy, traveling assistant to the chairman of the Democratic National Committee and director of scheduling, where he helped guide Kaine's Senate campaign to victory in 2012. He is also founder of the Cheats Movement LLC, a full-scale media company focusing on the intersection of community and urban culture, and the host of the Cheats Movement on WRIR, a biweekly radio show that focuses on local and national current events.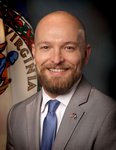 Christopher E. "Chris" Piper (B.A.'01/H&S): Piper was appointed commissioner of the Virginia Department of Elections in January 2018. After graduating with a bachelor's degree in political science from VCU, he began his career in elections and governmental ethics as a manager of a large trade association's federal PAC before leading the Virginia State Board of Elections' Campaign Finance Division. After serving as a political compliance consultant for a multinational law firm, he returned to the State Board of Elections to manage the Election Services Division before becoming the commonwealth's first executive director of the Virginia Conflict of Interests and Ethics Advisory Council. While serving as deputy director of Virginia's Tobacco Region Revitalization Commission, he accepted Gov. Northam's appointment to lead the Department of Elections at a time when the administration of elections in the country is under more scrutiny than ever before. With a focus on election security and the uniform application of laws, regulations and policies, he is passionate and dedicated to protecting the integrity of the commonwealth's elections.
Brought to you by: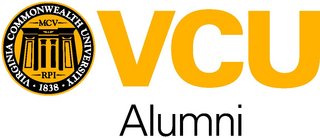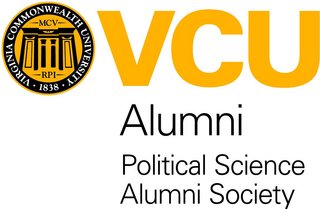 Location
Virtual
Contact
Amy Gray Beck
acbeck@vcu.edu
(804) 586-5202