Student Alumni Council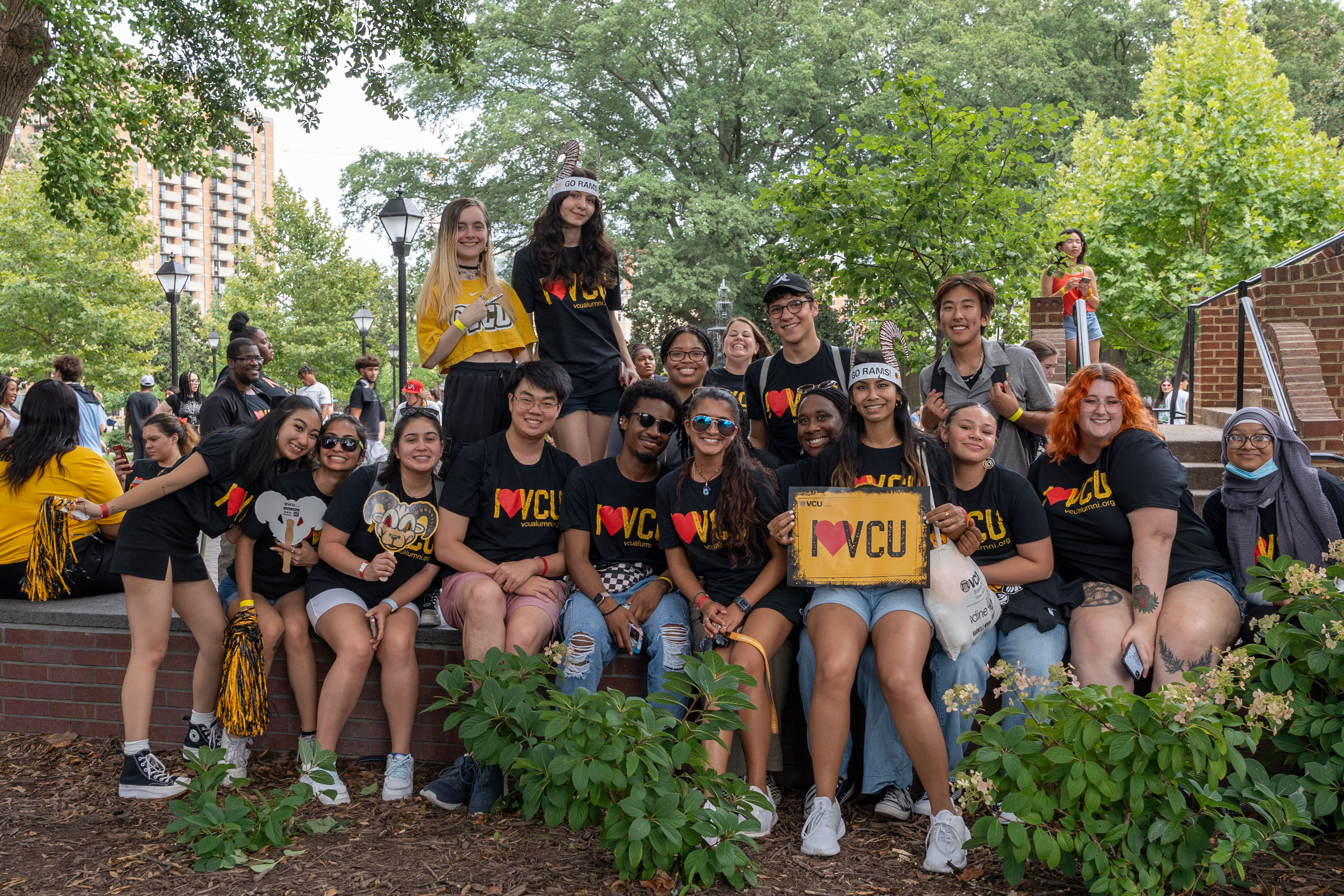 What is the Student Alumni Council?
The Student Alumni Council is supported by VCU Alumni to provide the student body access to alumni through networking and professional development as well as celebrates campus traditions and brings awareness to philanthropy.
Why join the Student Alumni Council?
SAC gives you hands-on, real-world experience in planning events, connecting with alumni and supporting the entire VCU community.
SAC is governed by an executive board and leadership council. Leadership Council members are selected every semester through an application and interview process.
Connect with SAC
Questions?
Contact Sarah Ramkey, assistant director, student and alumni programs.