Alumni-owned businesses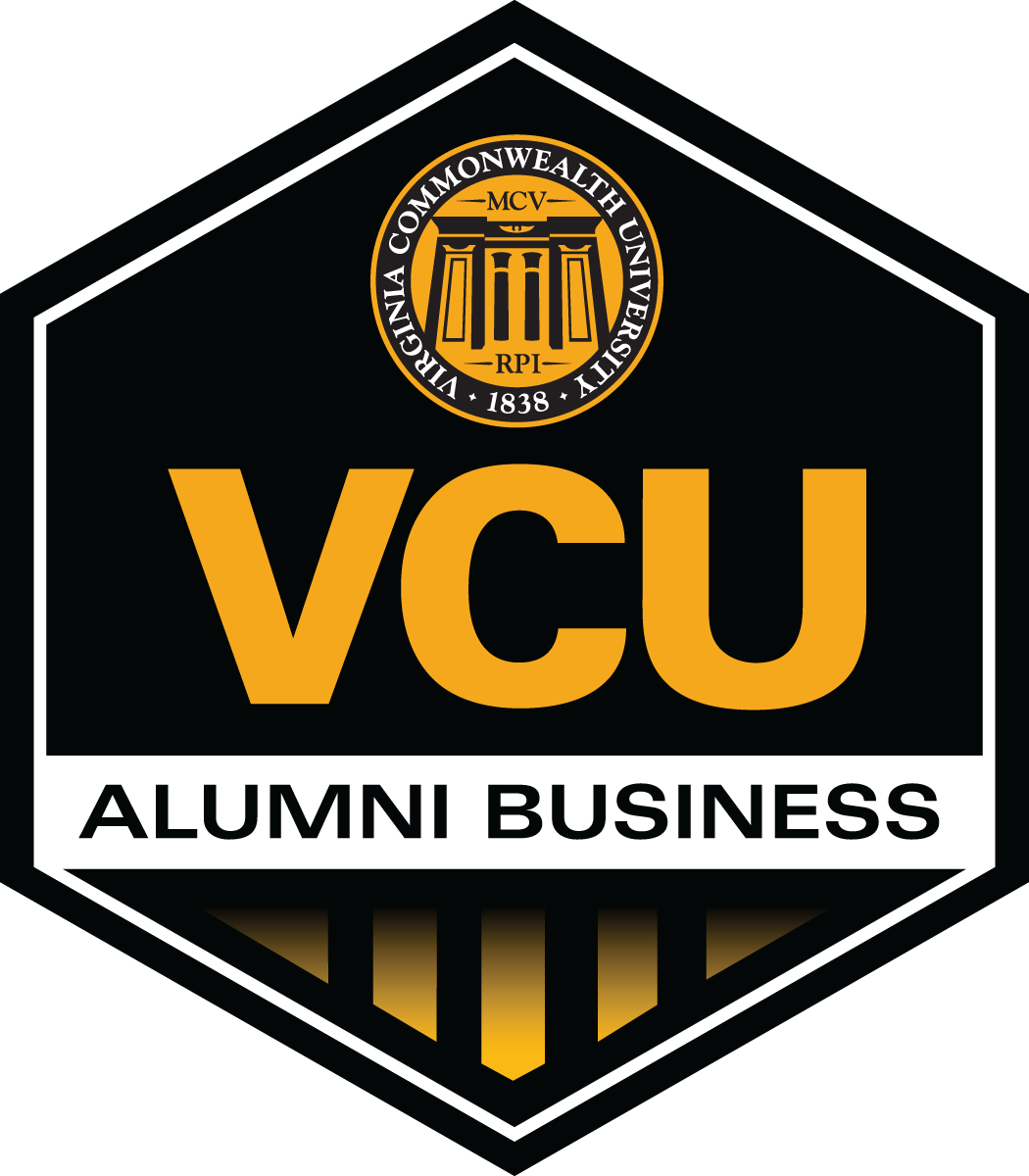 Are you a VCU graduate? Do you own your own business? We want to know!
The Office of Alumni Relations wants to learn more about our alumni entrepreneurs so that we can support them whenever possible. By collecting the names, addresses and types of companies, we are building a database of VCU alumni-owned businesses.
We also want to help each business owner embrace their entrepreneurial spirit and showcase their VCU pride. Once you register your business with our office, we will send you a free "VCU Alumni, Alumni-owned Business" decal to display your pride.
Blog feed