Alumni Career Design Fellowship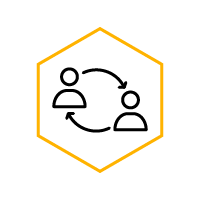 Figure out exactly what you want next in your career and develop a plan to get there, regardless of your age, background or industry. The Alumni Career Design Fellowship provides a step-by-step process and keeps you accountable to your goals.
The fellowship is perfect for you if you're:​
Feeling bored, burned out, underappreciated or not using your strengths at work
Not excited about what comes next in your current career
Transitioning to a new phase of life and want to reinvent your career
Curious about what could be a better career fit
Upcoming sessions:
Loading...