VCU Link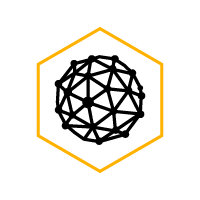 VCU Link is the online community for connecting students, alumni and friends of the university for career advice, industry contacts and meaningful professional relationships. The platform makes it easy to control your level of participation to suit your schedule.
You can use the platform to:
Grow your network and connect with fellow VCU alumni in your industry.
Access a directory of VCU alumni in a range of professions.

Discover and explore career-related alumni events in your area.

Engage with VCU students and fellow alumni on discussion boards.

Be a mentor or find a mentor. Alumni mentors provide one-on-one, career-related advice to students and other alumni.
VCU Link is not just another networking platform. It is designed specifically for the VCU community, and everyone on the platform has opted to help or seek advice, and there are no costs for "premium" services. You already have your VCU experience in common. Why make a cold call when you already have a foot in the door?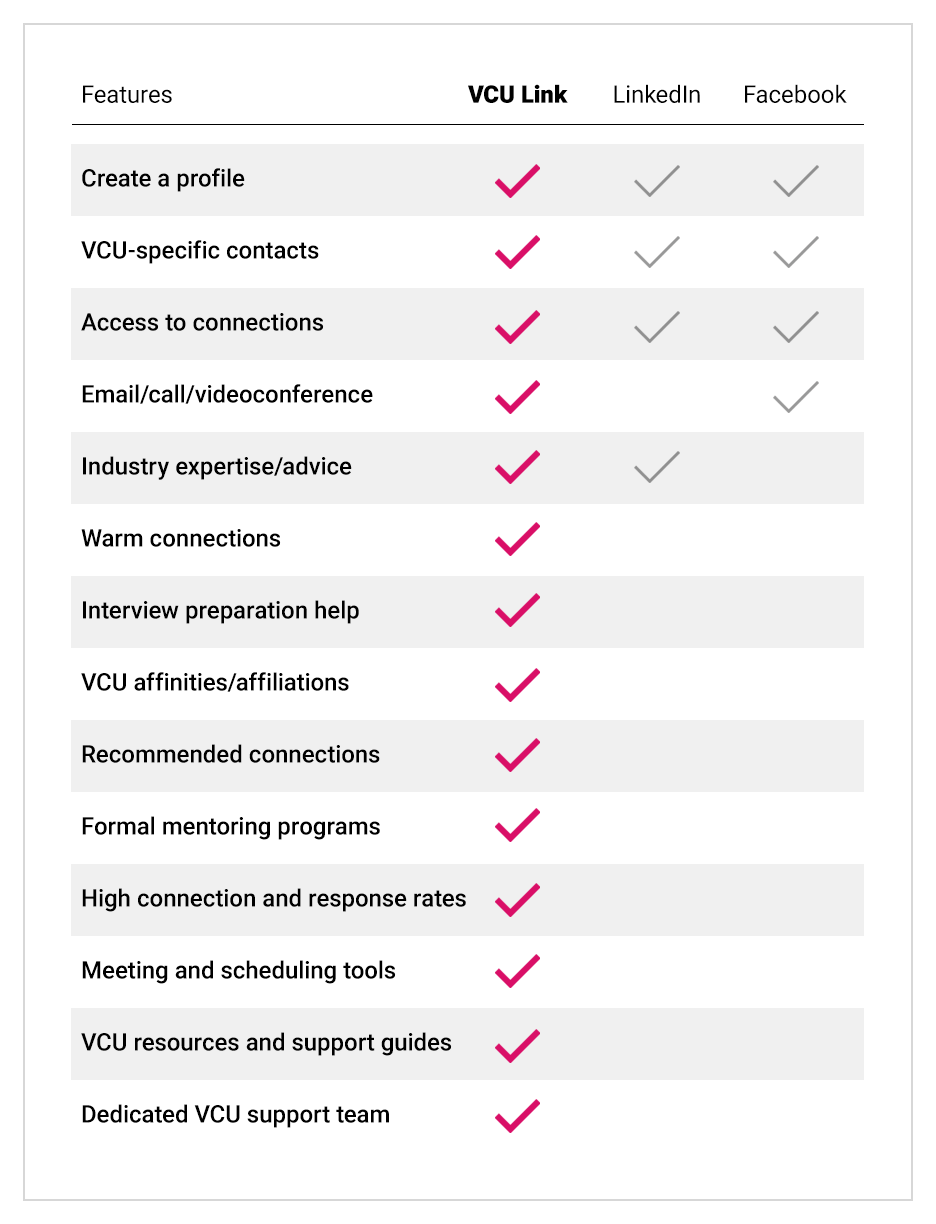 Spread the word
We've gathered ready-to-share content, suggestions and best practices to help you spread the word about VCU Link to your peers, alumni volunteers and other members of the VCU community. Access the toolkit.