VCU Military Veterans Alumni Council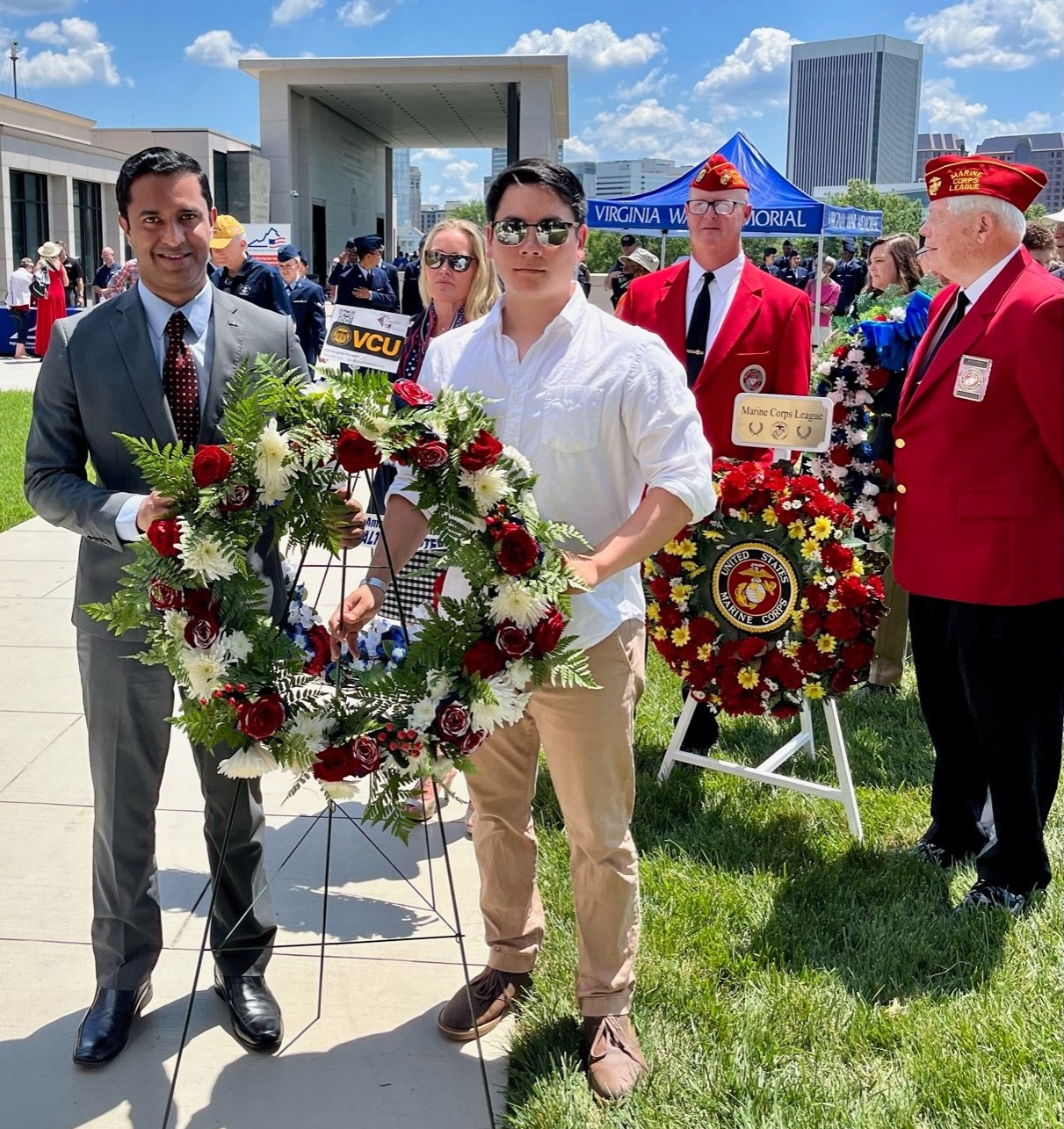 The VCU Military Veterans Alumni Council offers an opportunity for VCU alumni to reconnect with one another and to the current student body through the unique bond of military service. VCU Alumni and the Military Veterans Alumni Council hope that you will join us and assist in achieving the goals found in the university's Quest for Distinction.
‌‌Many opportunities exist to empower our returning service members, perhaps none more important than education. With the ‌cooperation of VCU's alumni veterans, it is our goal to enrich the university experience through veteran centric programming, the promotion of professional development through veteran to veteran mentorship and internships for veteran students with veteran-owned businesses.
Thank you for your time, your response and, most importantly, your service to this country.
For more information, contact Larry Powell (B.S.'85/H&S), director, alumni affinity programs, at (804) 828-8194 or wlpowell@vcu.edu.