Ask the Experts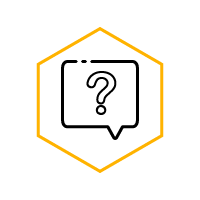 Are you ready to take the next step in your career?
Whether you're just starting your career or you're an experienced professional, ensure that your resume, interview skills, LinkedIn profile and more stand out in today's competitive and rapidly evolving job marketplace. Ask the Experts offers virtual career coaching sessions with one-on-one online chats with VCU alumni.
These professional career coaches tailor their advice to your individual circumstances, answer questions about your specific career goals and give fast, actionable feedback about your professional objectives.
You just log in from your smartphone, tablet or computer. After your 10-minute chat, or while you're waiting for your session to begin, you can network with other alumni from all over the world and add your new connections to your LinkedIn network.
Upcoming sessions:
Check back for future events.
Loading...