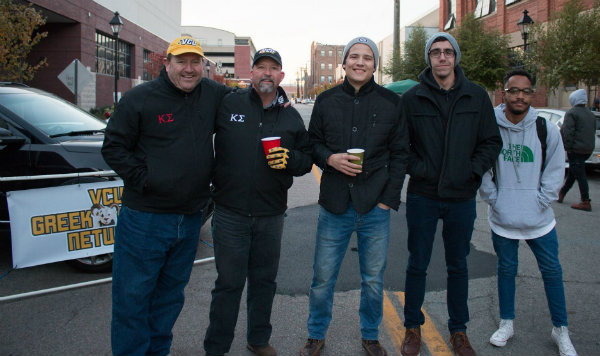 Greek Alumni Network
The mission of VCU Alumni's Greek Alumni Network is to foster relationships between the alumni of all VCU's fraternity and sorority organizations for the betterment of its members and the university.
For more information, contact chapter President Kevin Taylor at (B.F.A.'88/A) at vcugreekalumni@gmail.com. You can also find us Facebook.