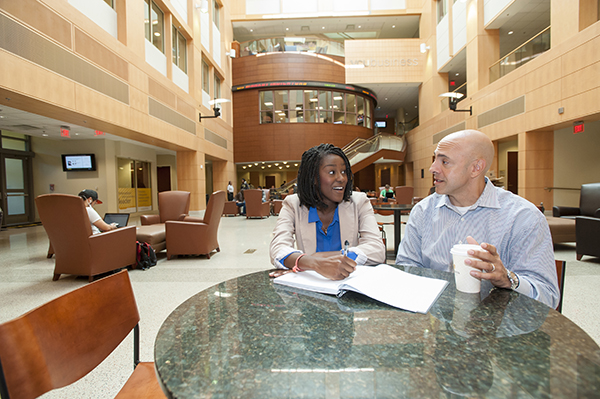 Career assistance
Whether you're looking for your dream job or looking to revive your career goals, VCU Alumni and VCU Career Services offer resources as well as networking and mentoring opportunities to help you land the perfect job.
HireVCURams
As a VCU graduate, you have free lifetime access to HireVCURams, an online portal that allows you to search and apply for full-time entry-level and experienced positions with employers across a variety of industries and geographies seeking VCU alumni talent. You will also find part-time and hourly positions in the system.
VCU Career Services
VCU Career Services offers career assistance to alumni including:
Job opportunities
| Title | Company | City | State | Type |
| --- | --- | --- | --- | --- |
| Title | Company | City | State | Type |
For more information, visit the VCU Careers website.