DMV Chapter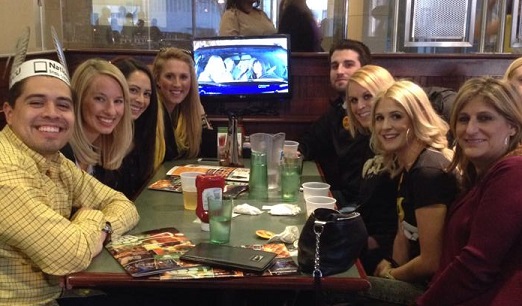 An alumni chapter is going strong in the Northern Virginia-Washington, D.C.-Maryland area.
If you reside in the DMV metropolitan area and are interested in becoming involved, please contact:
Stefani Bonner (B.S.'15/H&S), assistant director of regional alumni engagement, at

bonnersj@vcu.edu.
Chapter leaders Ellen Motley (B.S.

'

86/H&S) and Carly Miller (B.S.

'

21/H&S) at dmv@alumni.vcu.edu.
Chapter events
loading...