New York City Chapter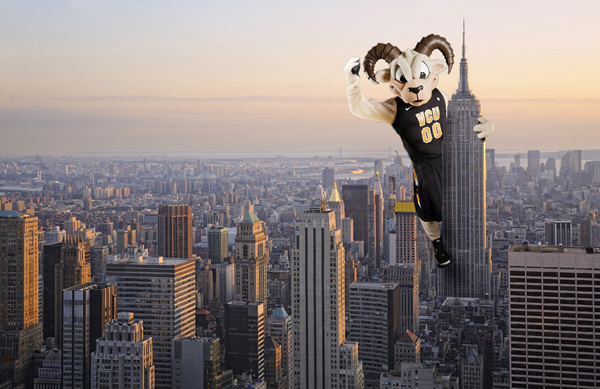 ‌Alumni in the Tri-State area (Connecticut, New Jersey and New York) are invited to participate in the new New York City Chapter. Activities include student recruitment, parties at local venues to watch VCU teams compete, networking events and community-service activities. Also follow the chapter on Facebook.
Are you looking to get more involved in the NYC Chapter? Check out volunteer leadership opportunities in the area.
For more information contact:
Sarah Smith, assistant director of outreach and engagement – regional programs, at (804) 827-0986 or

smsmith4@vcu.edu

.

Chapter leader

Meghan Shalvoy-Espin (B.S.'13/N)

at nyc@alumni.vcu.edu.